Know Good Beer Winter Fest 3
January 28, 2017 - 1:00pm - 6:00 pm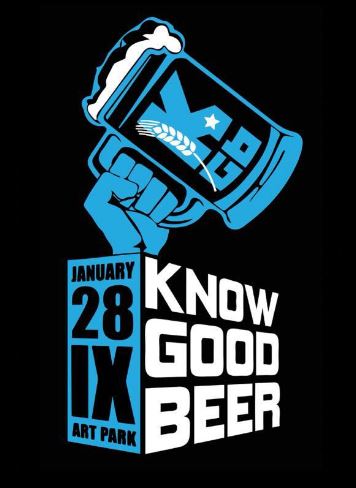 January 28, 2017
1:00 p.m. – 6:00 p.m.
KGB Winter Fest 3 is presented by Draft Taproom and Three Notch'd Brewing Company. Big beers, big fun! This event has sold out the last two years.
While the focus will be on winter brews, many different styles of beer (and cider) will be available. KGB will be held both inside the IX Event Space and outside in the IX Art Park. A walled beer garden tent, provided by Skyline Tent Company, will hold over 4000 square feet of beer and fun! Unlimited samples from dozens of carefully selected craft beers, many brewed here in Virginia.
To purchase tickets: http://www.knowgoodbeer.com